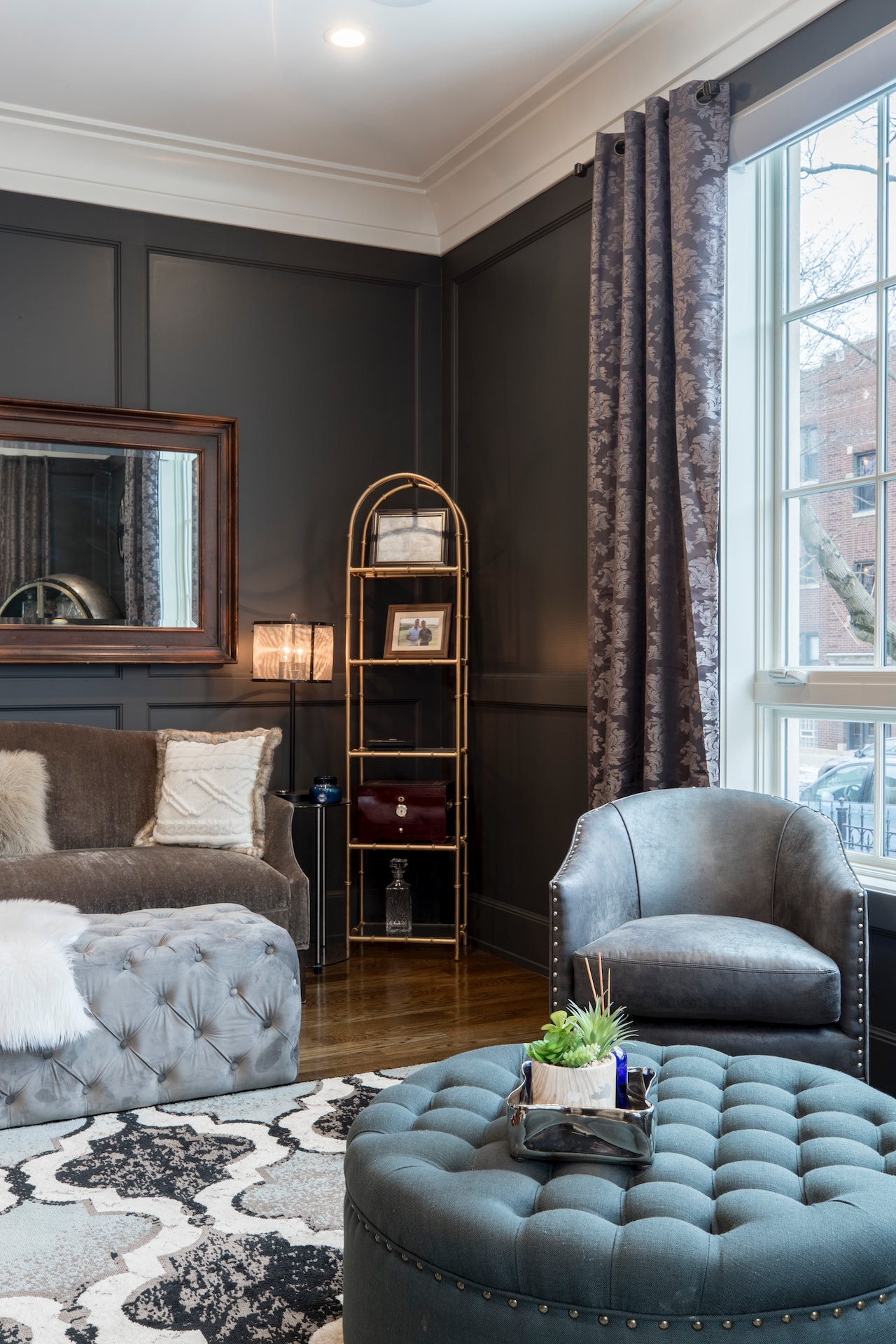 If you need replacement windows in Dallas, TX, or any of the nearby communities, turn to Dallas Windows & Doors. We can provide you with high-quality options that match your preferences, whether you're looking for windows that are more energy efficient, simpler to maintain, or more aesthetically beautiful. Dallas Windows & Doors always collaborates with reliable manufacturers who are known for producing high-quality products. Not only would you be adding to the value of your property, but you would also have the additional benefit of enhancing the comfort of your home by eliminating the cold and hot spots caused by outdated breeze home windows.
Window Wonders: Window Replacement Solutions for Dallas, TX Homeowners At Dallas Windows and Doors
At Dallas Windows and Doors, we understand that windows do more than just provide ventilation; they frame the world outside and influence the ambiance within. As the leading window replacement company in Dallas, Texas, we are committed to ensuring that every residential window installation resonates with your home's unique character.
Beyond Replacement: Other Essential Window Services We Offer in Dallas, TX
At Dallas Windows & Doors, we understand that every property's needs extend beyond just replacing old windows. While we excel in offering premium residential window replacement, our commitment to serving Dallas's homeowners and businesses goes much further.
Enjoy Energy Savings With Our Energy Efficient Replacement Windows
At Dallas Windows & Doors, we recognize the growing demand for sustainable solutions in home and business improvements. Leveraging our vast expertise, we proudly offer energy-efficient replacement windows that reduce your energy costs and elevate the comfort and value of your property.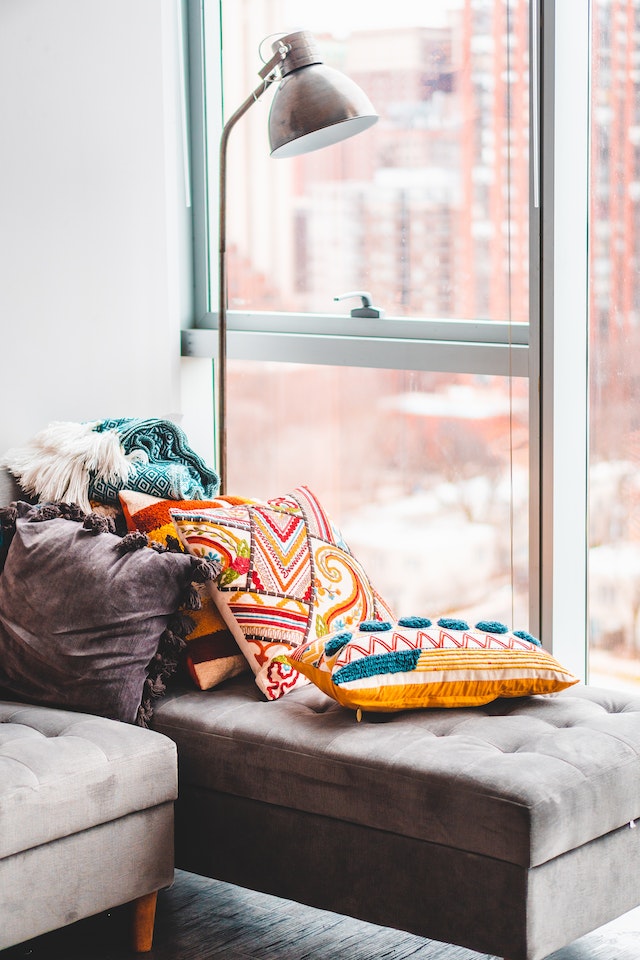 Energy-efficient Window Replacement
Energy-efficient windows are those that are designed to reduce heat transmission and improve insulation, hence lowering energy consumption and costs. They are built using cutting-edge technologies like insulated frames, low-E coatings, and gas fills.  These features help to reduce heat loss during the winter and heat gain during the summer, making homes more comfortable and reducing energy consumption.
Here are some of the main features of energy-efficient windows:
Low-E coatings: These coatings reduce the amount of infrared and ultraviolet light that passes through the glass. This helps to keep the interior of the building cooler in the summer and warmer in the winter.

Gas fills: Some energy-efficient windows are filled with gases such as argon or krypton between the panes of glass. This helps to reduce heat transfer and improve insulation.

Insulated frames: The frames of energy-efficient windows are designed to reduce heat transfer through the frame material.

Multiple panes of glass: Energy-efficient windows often have two or three panes of glass with a layer of insulating gas between them.

Window orientation and placement: The orientation and placement of windows in a building can have a significant impact on energy efficiency. South-facing windows, for example, can provide passive solar heating during the winter months.
Dallas Windows & Doors installs Energy Star-certified windows, which show they adhere to U.S. government standards for energy efficiency. Agency for Environmental Protection. Also, we will assist you in making window selections that are appropriate for the temperature zone in which they will be installed.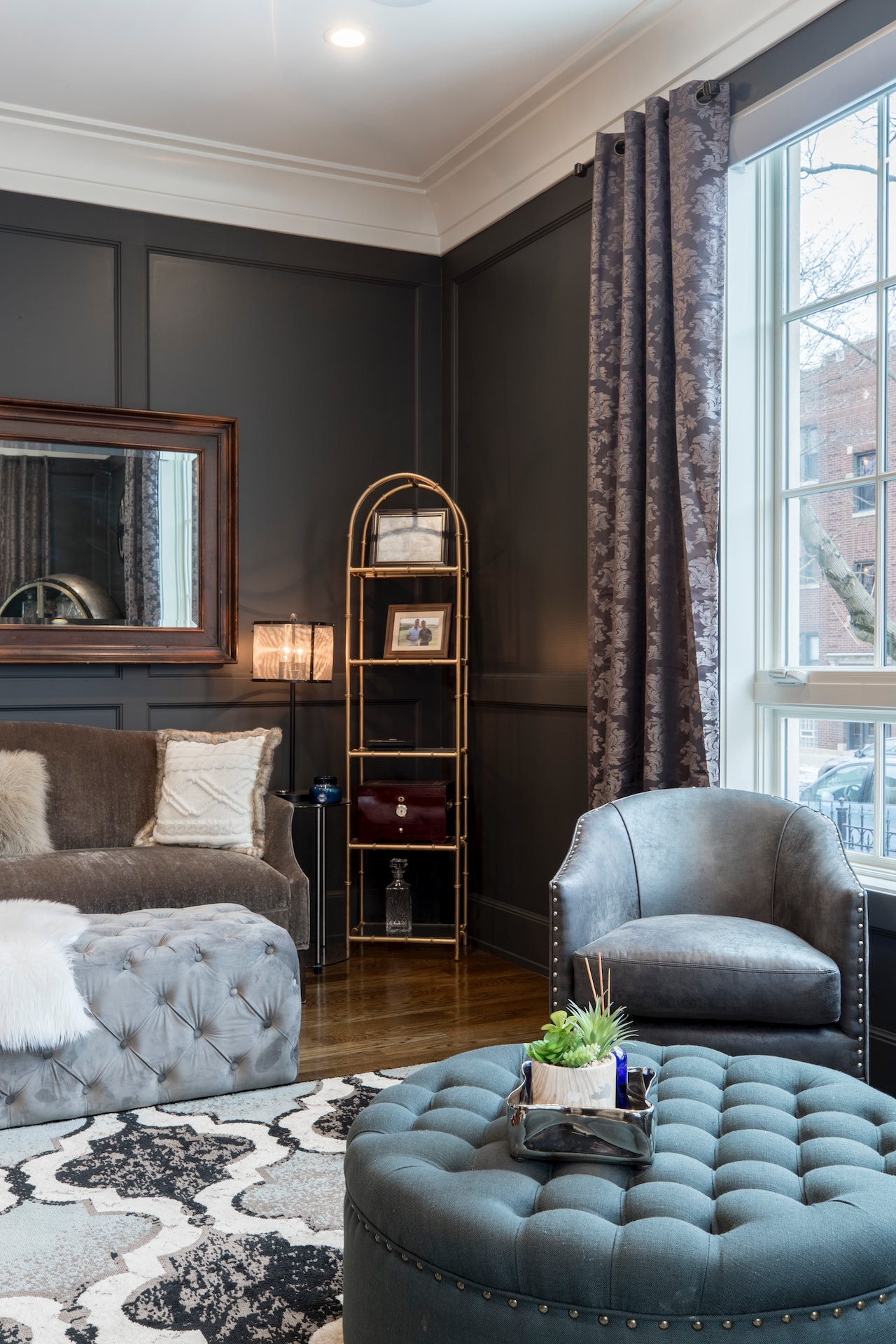 What You Need To Know About Our Window Replacement Services
Are you thinking about changing the windows in your house? Look no further than Dallas Windows & Doors. We have actually been replacing home windows in Dallas homes for more than two decades, making our installers experts at setting up new home windows in any kind of period. Selecting the right professional to complete your window replacement project is the most crucial decision you will make. If you choose Dallas Windows & Doors, you can count on high-quality window installers with a great reputation, and you can be sure that we'll work with you to find the best windows on the market.  
It is understandable that you might have a number of concerns and issues regarding the home window installation process if you plan to replace and update the windows in your home. The good news is that you can have complete peace of mind knowing you're working with an experienced staff when you turn to the professionals at Dallas Windows & Doors. We would be more than delighted to help you find the ideal windows for your home that also fit within your budget. We'll work with you to determine which home windows need replacement and to function out the finest style for each one. Whether you want to keep the style the same throughout your home or pick out a different window for each space, we can make it take place.
You can count on us to consider every little element of your home window replacement to make the procedure simple and straightforward because we value what you care about. Your experience will be fantastic, we guarantee it, from the first member of the customer support team to the last technician who departs your home. It takes a great deal of skill to preserve and secure the floors, sills, masonry, and sheetrock in a replacement window job because replacement windows are used in existing homes. Our team's capabilities are unmatched when it comes to installing replacement windows in a way that will last a lifetime.
Redefining Views: The Upside of Window Replacement in Dallas, TX
Windows are not just openings that let light and air into our homes; they encapsulate memories and echo the heartbeats of the structures they grace. At Dallas Windows and Doors, we understand the profundity they hold. When you opt for a window replacement, it isn't merely about fixing what's broken – it's about rejuvenating your home and enhancing its soul.
Energy Empowerment in Dallas, Texas
Modern energy-efficient windows, especially from a reputable window company like ours, are game-changers in the realm of residential windows. In the sweltering heat of Dallas, TX, selecting the right replacement window ensures your interiors remain a sanctuary of coolness. With our local Dallas window replacement pros at the helm, your home's comfort and energy bills both benefit.
Fortified Safety: Beyond Standard Window Replacement
Upgraded windows, when handled by an expert window contractor like Dallas Windows and Doors, come packed with advanced locking mechanisms, giving homeowners peace of mind. Particularly for those in Dallas's storm-prone zones, investing in replacement windows such as hurricane or impact windows can shield against nature's temperaments.
Aesthetic Amplification for Your Dallas Home
Be it the rustic allure of residential window designs like double-hung or the sophistication of casement windows, Dallas window replacement can completely elevate your home's facade. A window replacement project undertaken by our window replacement Dallas team can be transformative, both in feel and appeal.
The Serenity of Dallas Replacement Windows
Urban life, especially in bustling Dallas, Texas, can often be sound-laden. But with the right window replacement, external clamor becomes a thing of the past. Choose replacement windows that prioritize noise reduction and savor serenity within your abode.
Investing for Future Flourish in Dallas, TX
For those contemplating selling their property, a window replacement Dallas project is not just an upgrade; it's an investment. With top-notch residential window replacement, the property's market value can surge, providing a handsome return on investment.
Minimal Maintenance, Maximum Joy
Modern window replacement options, especially when installed by our window replacement Dallas local pros, demand less upkeep. Materials like vinyl, offered by our window company, ensure homeowners spend less time on maintenance and more on moments that matter.
Dallas Shielding Against Sun: UV Defense
The sun over Dallas, TX can be unforgiving. Thanks to modern replacement windows from Dallas Windows and Doors, harmful UV rays are kept at bay. This means interiors, especially upholstery and decor, remain vibrant, and residents stay protected.
Customizing Views: Your Dallas Dream, Our Craft
Every home narrates a distinct tale. And our window replacement company celebrates this uniqueness by offering myriad customization options. From expansive bay windows to compact slider windows, let your Dallas window replacement project be a reflection of your individuality.
Why Dallas Windows and Doors is Your Go-to Window Company in Dallas, TX
Dallas is a mosaic of cultures, styles, and structures. And Dallas Windows and Doors pulsates with its rhythm. In the vast expanse of window replacement companies, here's why we're Dallas's top choice:
Aesthetic Alignment with Dallas: With an array of architectural marvels in Dallas, our window replacement Dallas team shines in suggesting replacement windows that complement your home's uniqueness.

Unwavering Commitment to Quality: Being a leading window company in Dallas, we pride ourselves on affiliating with brands like Andersen, ensuring that every Dallas window replacement stands as a testament to our quality pledge.

Customer-First Approach: Our stature as a top-tier window contractor in Dallas, Texas is a result of years of consistent customer delight. Our Dallas window replacement service promises a hassle-free, transparent, and unforgettable window replacement experience.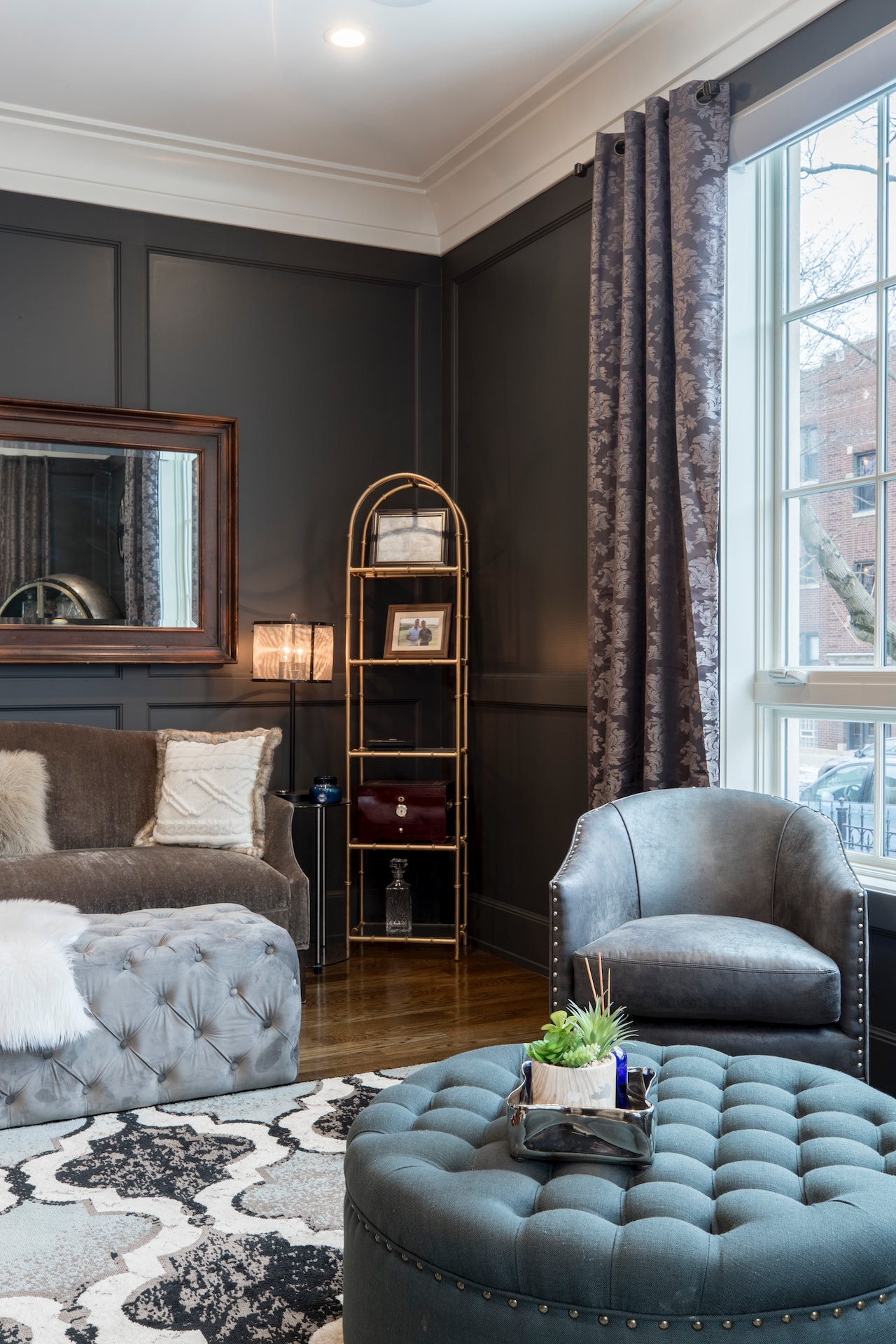 About Dallas Windows and Doors: Your Trusted Window Replacement Company
In the vibrant heart of Dallas, Texas, our dedicated team at Dallas Windows and Doors stands tall as the embodiment of Dallas's architectural spirit. Our forte lies in window replacement. Every residential window project we undertake, from the enchanting homes to the contemporary apartments in Dallas, TX, showcases our passion. It's not just about replacement windows for us; it's about ensuring every Dallas window replacement project amplifies the essence of Dallas's residential beauty and architectural legacy.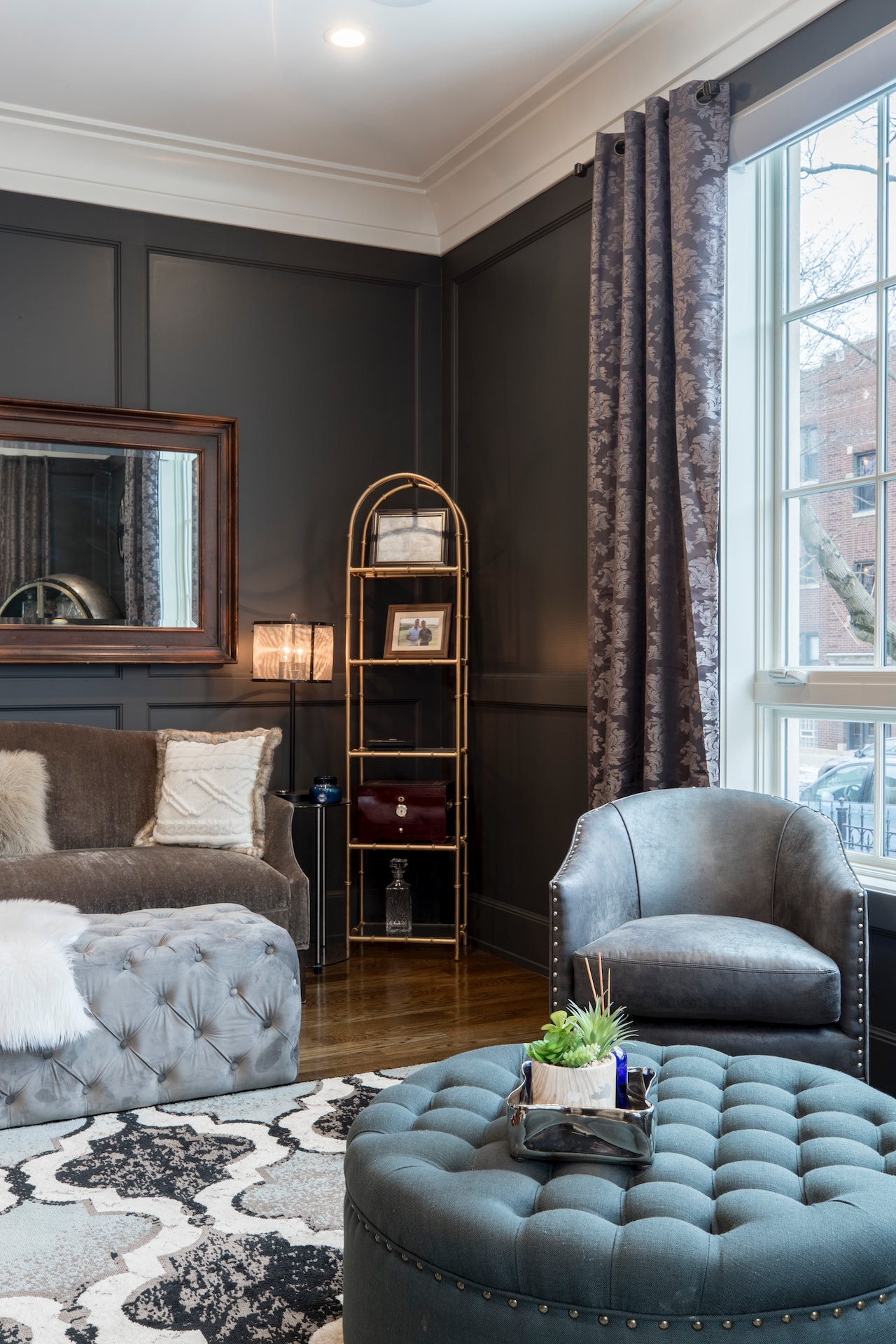 Our Window Replacement Dallas Service: Serving Dallas and Beyond
At Dallas Windows and Doors, we see Dallas as a canvas, and our residential window replacement services are the strokes that add vibrancy. While we're a central figure in Dallas, our services aren't confined to the city. Here are the neighborhoods and suburbs where our window replacement Dallas service is a household name:
Highland Park

University Park

Irving

Richardson

Plano

Fort Worth

Arlington

Grand Prairie

Mesquite

Garland
For us, every residential window and door installation Dallas is a step towards painting our love for Dallas on its vast landscape.
Highlighting Dallas's Finest Window Materials
Dallas, TX's Choice: Premium Materials for Your Window Needs
Frequently Asked Questions About Window Replacement in Dallas, TX
Customer Reviews for Dallas Windows and Doors
"Never imagined my Dallas, Texas home could look this radiant. The bay windows Dallas Windows and Doors recommended are an absolute game-changer!"
"From the free estimate to the final window installation in my Dallas home, the service was impeccable. Kudos to the window replacement Dallas team!"
"With the notorious Texas heat, the energy-efficient windows from Dallas Windows and Doors have made my summers in Dallas so much more bearable. High recommendation!"
"Having grown up in Dallas, I'm confident that no one understands the intricacies of Dallas homes better than Dallas Windows and Doors. Their window replacement service is unparalleled."
"The suggestion from Dallas Windows and Doors of slider windows for my compact Dallas apartment was a lifesaver. The transformation is palpable!"
"From design recommendations to post-window installation service in Dallas, my experience with Dallas Windows and Doors has been seamless. They're the best window contractor in Dallas!"
In a city as dynamic as Dallas, your home should stand out, reflecting its unique character and style. Let Dallas Windows and Doors guide you on this transformative journey.
Are you ready to redefine your Dallas home? Dive into our world of exquisite window replacements and let's shape your vision together. Reach out today.