Our Comprehensive Window Installation Solutions for Dallas, TX
At Dallas Windows and Doors, we understand the dynamic demands of modern homeowners in Dallas, Texas. Whether you're envisioning a simple window replacement or a grand residential window installation project, our local Dallas window installation pros have got you covered. Our window installation service in Dallas isn't just about functionality; it's about refining aesthetics, ensuring durability, and enhancing living comfort.
Beyond Installation: Essential Window Services We Offer in Dallas, TX
At Dallas Windows & Doors, window installation is only the first step. We have expanded our offerings to ensure that every residential window installation and commercial project goes beyond the ordinary.
Your Guide to Our Window Installation Methods in Dallas
Windows are integral to your home or establishment's aesthetics, functionality, and energy efficiency. At Dallas Windows & Doors, we understand that every property has unique requirements, which is why we offer a variety of window installation methods tailored to your needs.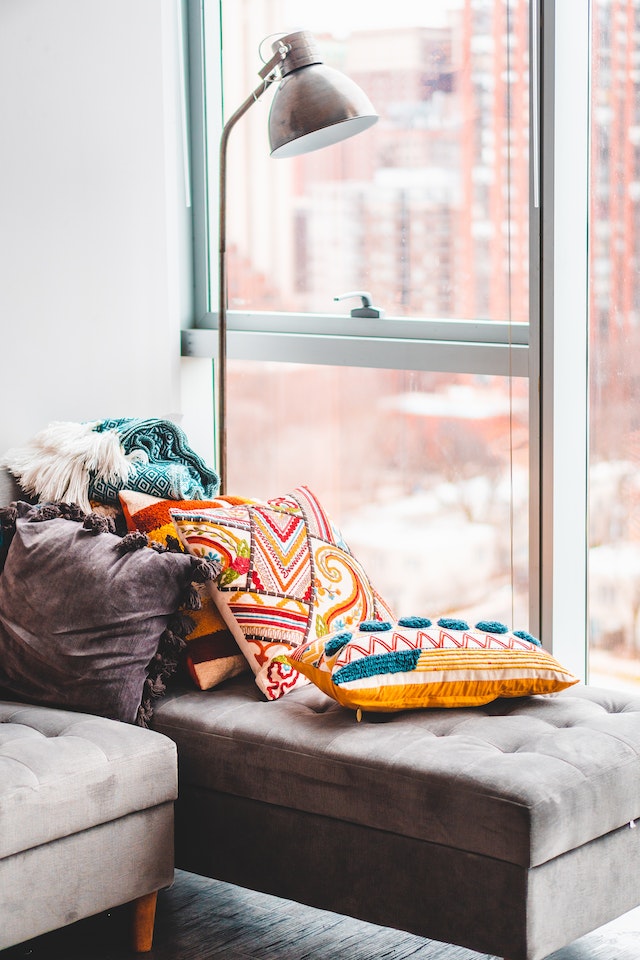 Our Premium Window Installation Materials for Your Dallas Home or Business
Choosing the right material for those in Dallas looking to enhance their properties with new windows can make all the difference. Whether it's the style, energy efficiency, or longevity you're concerned about, we've got a diverse range of high-quality materials tailored to meet your unique preferences.
The Benefits of Replacing Windows with Dallas Windows and Doors
Dallas Windows & Doors has been delivering excellent residential and commercial window installation for over two decades. Allow our team's expertise to work for your window installation needs to significantly enhance the appeal of your home. New window installation is one of the most amazing methods to improve the curb appeal of your Dallas home or the area around it. To help you design and install the windows your home deserves, our team of window installation experts goes above and beyond. Our goal is to use our 20+ years of experience to help you decide about an investment in your windows that will undoubtedly pay off for many years.
A Transformation Beyond Aesthetics Dallas Window Installation Redefined
Upgrading windows is not just an aesthetic overhaul; it's an investment, especially when done by experts like Dallas Windows and Doors. Whether you're nestled in the vibrant heart of Dallas or its tranquil surrounding areas like Fort Worth, our window installation Dallas service ensures that new windows bring a plethora of advantages.
Enhanced Energy Efficiency with our Dallas Replacement Windows
Combat Texas' sweltering heat with energy-efficient residential windows. With our replacement window services in Dallas, Texas, you can significantly reduce HVAC costs. Every Dallas window installation project we undertake prioritizes energy conservation, ensuring that your home stays cooler in the summer and warmer during those chilly nights.
Superior Sound Insulation Your Window Installation Dallas Project
Delve into tranquility even amidst the bustling streets of Dallas. Our residential window installation services guarantee superior sound insulation, ensuring the hustle and bustle of Dallas remains outside. Trust in our Dallas window installation team to bring serenity to your interiors.
Boosted Property Value with our Window Installation Dallas Service
Thinking about selling or just elevating your property's worth? Our window company specializes in both window installation and replacement windows, which can notably enhance the market value of your property in Dallas, TX. An aesthetic and functional upgrade by our local Dallas window installation pros ensures your property stands out.
Improved Security Dallas Replacement Windows to Safeguard Your Home
Dallas Windows and Doors doesn't just offer aesthetic upgrades. We prioritize the safety of your home. Advanced locking mechanisms integrated into our residential windows offer enhanced protection against potential break-ins. When it comes to security, our window installation Dallas team is second to none.
Easy Maintenance More than Just a Dallas Window Installation
Say goodbye to long hours of tedious cleaning and upkeep. Our window installation Dallas project designs emphasize low maintenance. Modern designs and materials utilized by our window contractor team ensure your windows remain pristine with minimal effort.
Natural Light Maximization Illuminating Dallas
Illuminate your living spaces with ample natural light. Our Dallas window installation service specializes in designs that maximize natural light, ensuring your interiors exude warmth and vibrancy.
Protection Against UV Rays with Dallas Replacement Windows
Modern windows provided by our window installation company don't just brighten up your home; they also offer protection. Our windows effectively block harmful UV rays, ensuring your interiors, from furniture to flooring, don't fade prematurely.
Reduced Condensation Excellence in Every Window Installation Dallas Project
Mold and water damage can be detrimental. With our Dallas window installation service, you can ensure windows that significantly reduce condensation, protecting your home from potential damage. Every window installation Dallas project we undertake emphasizes the health and longevity of your living spaces.
Elevate Your Home's Elegance & Efficiency with Window Installation Dallas Services
Why Choose Dallas Windows and Doors for Your Dallas Window Installation Project
Why should your home blend in when it can stand out? With Dallas Windows and Doors, you're not just getting a window installation company in Dallas, TX, but a partner dedicated to adding value with top-notch window replacement and door installation. We pride ourselves on
Experience:

With more than 20 years of experience, Dallas Windows & Doors has the knowledge and skills necessary to install windows properly. Our professionals are capable of measuring, cutting, and installing windows to guarantee their safety and effectiveness.

Quality materials:

We only use high-quality materials to ensure that your windows are durable and long-lasting.

Warranty:

Our work is covered by a limited lifetime warranty, so if anything goes wrong with your windows, we'll come back and fix it.

Time-saving:

Windows installation is a time-consuming process, particularly if you've never done it before. You can save time and effort by working with Dallas Windows & Doors, which will free up your time for other activities.

Safety:

Window installation can be dangerous, especially if you're working with large or heavy windows. Dallas Windows & Doors has the right tools and equipment to install windows safely, minimizing the risk of injury or property damage.

Price Transparency: No hidden charges. No unexpected fees. Just honest window installation Dallas services.
Unwavering Dedication to Customer Service

: Our customer-centric approach ensures that your Dallas window installation project is always our priority.

Expertise and Craftsmanship: Our residential window installations resonate with precision, aesthetics, and longevity.
Overall, hiring Dallas Windows & Doors can save you time, money, and hassle, while ensuring that your windows are installed correctly and will last for years to come.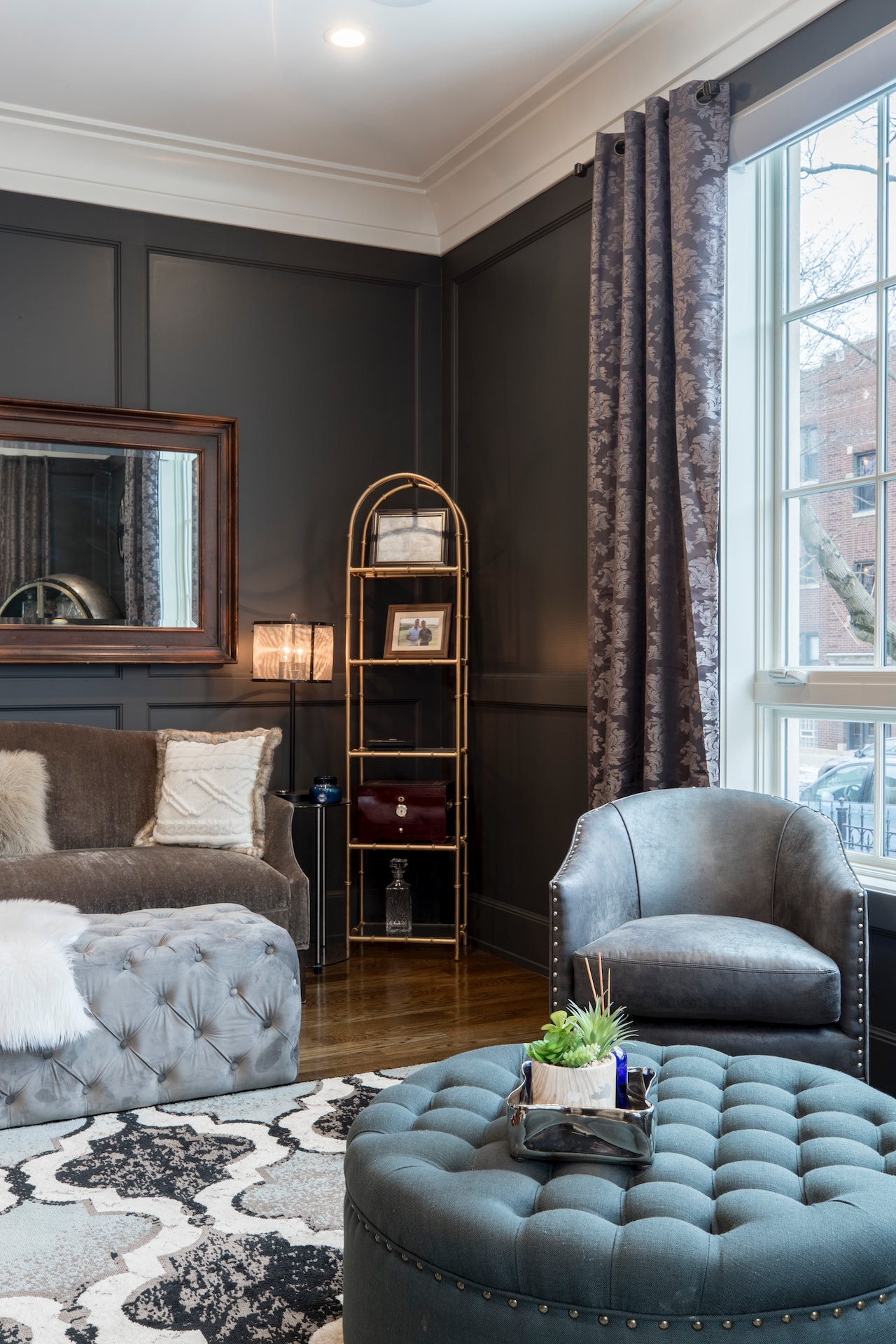 Making a Mark in Every Dallas Neighborhood with Window Installation Dallas Services
Areas We Serve Expanding Our Window Installation Dallas Footprint
Dallas, the heart of Texas, with its grandeur and charm, is our home ground. From the bustling streets of Deep Ellum to the tranquil lanes of Highland Park, our Dallas window replacement and installation footprint is evident. We serve
Highland Park

University Park

Uptown Dallas

Plano

Frisco

Richardson

Addison

Irving

Garland
…And more! Whether it's a window replacement Dallas project or a door installation, we're not just a window company in Dallas; we're an integral part of its community.
Discover Dallas's Premier Energy-Efficient Glass Options Tailored For You
Dallas Windows and Doors Frequently Asked Questions About Window Installation
Dive into the intricate world of window installation and replacement windows with the experts at Dallas Windows and Doors. As a leading window company in Dallas, TX, we understand that you may have several questions regarding your Dallas window installation project. To facilitate our esteemed clients in Dallas, Texas, we've compiled a list of common inquiries about residential window installation.
Trusted, Professional Window Installers in Dallas, TX
Higher energy costs, climatic damage, uncomfortable spaces, and safety issues are all consequences of windows that are not performing as they should. Dallas Windows & Doors  takes pride in providing our customers in the Dallas, TX area with comprehensive home window installation solutions. The windows we install and the work our team completes are both something in which we have confidence. We are your neighborhood home window installation company, and we have been around for a very long time. 
From the initial pricing quote to the finished window installation, you can be sure that we go above and beyond to be the best at every stage of the process. Our window quality and selection are unmatched, so you can find the perfect option for each type of room, from the newest energy-efficient windows to the most outstanding specialized designs. Whatever your preferences, we have a wide range of items in different hues and also styles to fit them. We focus on high quality windows because we understand that Dallas homeowners need home windows that are dependable, appealing, and also affordable.
Although the window installation process sounds difficult, our skilled staff is up to the task! We can guarantee that the work is done quickly and expertly. Contact us right away if you want to schedule a consultation or if you have any concerns of any kind.You have the chance to ask us any questions you may have regarding the window installation at this time, and it is our responsibility to make sure that you understand everything and that you have the best windows possible for your home. We want to inform you about what you are purchasing since informed buyers make sensible decisions.
Customer Reviews Feedback from Dallas Window Installation Enthusiasts
Your window to Dallas requires a transformative touch by a top-tier window installation company. With our vast array of window installation Dallas solutions tailored for the heart of Texas, we promise not just installations but a significant upgrade in living. Hear it from our customers in Dallas, Tx, and the surrounding areas.
"From the first time I contacted the window company for an estimate to the final window installation, the service was impeccable. The replacement window in vinyl has transformed my home both aesthetically and functionally in Dallas, TX."
"Their window installation team showed tremendous expertise. My bay residential windows not only elevate the look of my house but also offer an expansive view of the Dallas skyline."
"Impressed by their window installation Dallas project customer service and the quality of casement residential windows installed. Highly recommended for anyone needing a window contractor in Dallas."
"Upgraded to energy-efficient replacement windows. The reduction in my energy bills was immediately noticeable. Kudos to our local Dallas window installation pros!"
"The attention to detail by the window installation Dallas service team, especially with my bow residential windows, was commendable. The Dallas window installation was smooth, with minimal disruption."
"Their range of residential window installation options, especially the
slider windows
, is vast. The installation was timely, and the end result in my Dallas, Texas home was stunning."
Get Started Today Your Dallas Window Installation Project Awaits
Dive deep into the world of possibilities with Dallas Windows and Doors – a name synonymous with top-notch window installation Dallas project expertise.
Engage with our window installation Dallas team today and let's craft a new, breathtaking visual experience for your Dallas home! Remember, when thinking about window replacement in Dallas, think Dallas Windows and Doors.