Dallas Windows and Doors Comprehensive Door Solutions for Dallas, TX
In the heart of Texas lies the bustling metropolis of Dallas, a city renowned for its architectural splendor and dynamic lifestyle. At Dallas Windows and Doors, we believe that every home in Dallas, TX, deserves doors that are not just functional barriers but also represent the city's grandeur and ethos. As one of the leading door installation companies, our team is adept at delivering unmatched door installation services that promise elegance, security, and longevity.
Beyond Door Replacement: Our Essential Door Services in Dallas, TX
At Dallas Windows & Doors, we pride ourselves on being more than just a door replacement company. While our core competency remains in replacing doors, our rich experience and commitment to serving the Dallas community have driven us to expand our horizons. We understand the diverse needs of homeowners and establishment owners, and as such, we've cultivated a range of services designed to cater to these specific demands.
Upgrade Your Dallas Home Security with Our Premium Door Features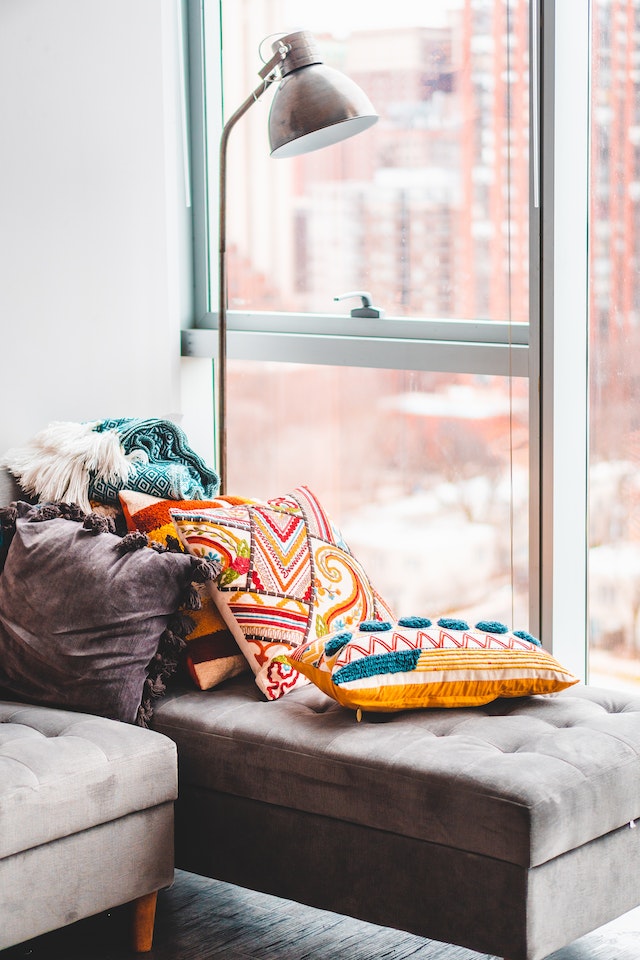 Unlocking Door Benefits: The Dallas Transformation Guide
In Dallas, where the heartbeat of architectural charm meets contemporary design, a door is not merely an entrance. At Dallas Windows and Doors, we recognize that it stands as a statement, an emblem of the home's soul. Why, then, should one consider replacing it? Let's venture into the myriad reasons, primarily rooted in Dallas, Texas, that inspire homeowners to seek our premier door installation services.
Revitalizing Dallas Charm: Aesthetic Doors
Door Installation Dallas Special - One swift move of door replacement can breathe new life into your Dallas home. A freshly installed door doesn't just speak; it sings of elegance, beckoning visitors with an updated and chic aesthetic. When considering residential door installation, the added touch of modernity can shape the very persona of your home.
Dallas Safe Houses: Fortifying Doors
As one of the leading door installation companies in Dallas, we understand the region's unique needs. The modern doors we offer, equipped with advanced safety features, stand as sentinels, guarding your home. Partnering with our Dallas door installation team ensures that you bolster the protective sheath of your abode, promising peace of mind and security.
Embracing Energy Efficiency in Dallas
Dallas, TX, with its radiant summers, necessitates homes that can efficiently combat the heat. Herein lies the beauty of our door installation service. A well-installed door acts as an insulating barrier, sealing in comfort while potentially curbing those escalating energy bills, a boon for any residential doors in Texas.
Serenity Now: Dallas's Soundproof Sanctuaries
With our expert door installation Dallas team, you're not merely investing in a door; you're investing in tranquility. State-of-the-art designs adeptly block external cacophonies, ensuring that your home remains a serene oasis in the bustling heart of Dallas, Texas.
Doors Built to Last: Dallas Entrances
In a dynamic city like Dallas, it's imperative for homeowners to invest in durable solutions. Our residential door installation promises longevity, especially tailored for the Dallas climate. Rely on our local Dallas door installation pros to gift your home an entrance that stands resilient through seasons.
Dallas Value Skyrocket: Enhancing Asset Worth
Our door installation Dallas FL unit understands the region's property dynamics. A meticulously chosen and installed door not only uplifts the aesthetic appeal but notably boosts a property's market standing. As a homeowner in Texas, this is an investment that promises rich dividends.
Dallas's Hassle-Free Door Solutions
Dallas Windows and Doors pride itself on offering doors that resist wear and need minimal upkeep. By opting for our door installation service, you're choosing a lifestyle free of constant door-related hassles, letting you relish the Dallas life to its fullest.
Customizable Dallas Entrances
Every home in Dallas, TX, has a story, a unique rhythm. Our door installation Dallas project thrives on tailoring doors to resonate with individual styles, ensuring that your door mirrors your personal aesthetic and home design nuances.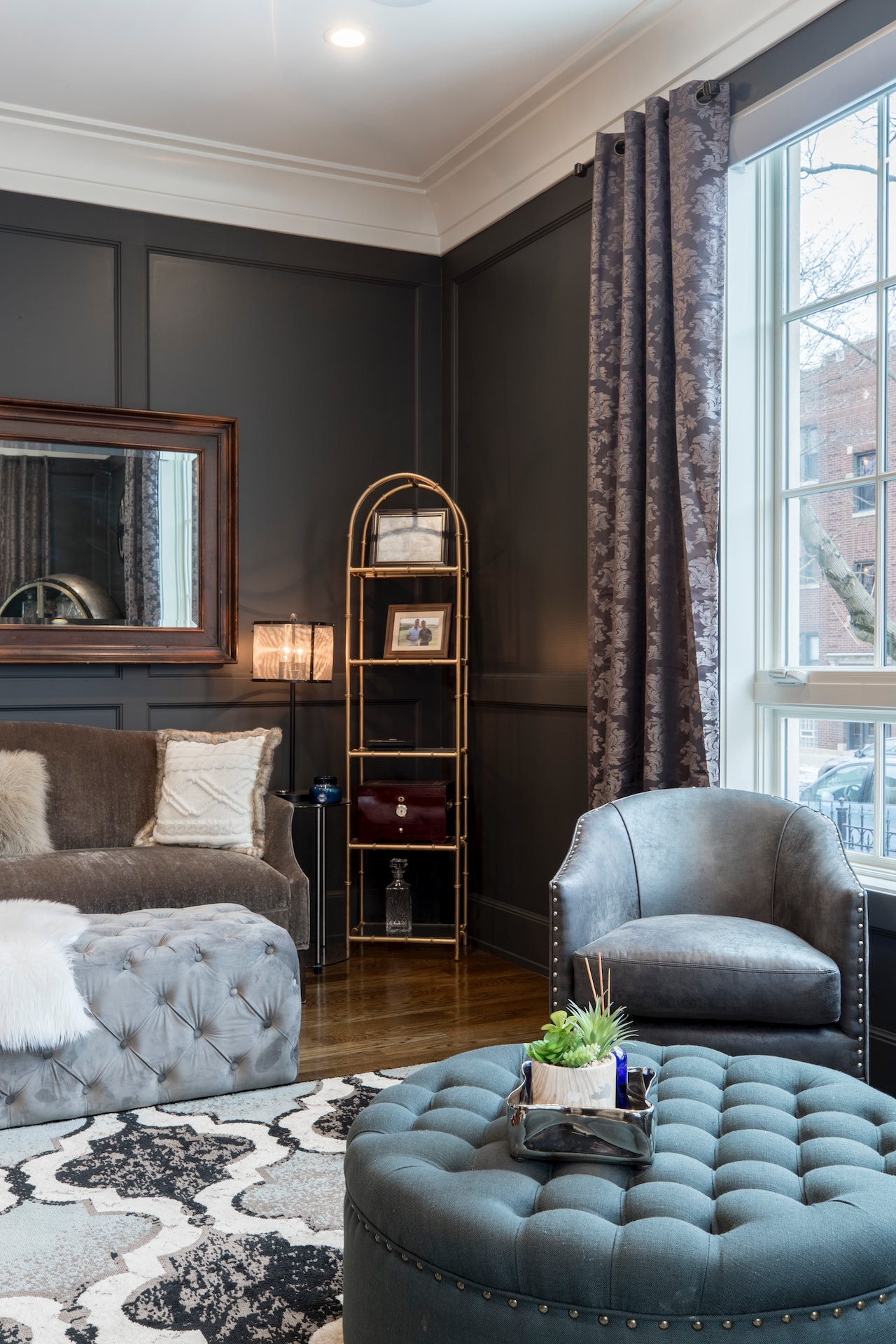 Why Opt for Dallas Windows and Doors
Dallas is a unique blend of the old and the new. We, at Dallas Windows and Doors, truly understand this essence. We're not just any door company; we're a partner in your Dallas door replacement project. With every door replacement Dallas task, we're not just replacing doors; we're transforming homes. Our Dallas door replacement team is dedicated to embedding this unique Dallas essence into our work. Our exemplary customer service combined with our deep-rooted respect for Dallas ensures we stand out as one of the leading door replacement companies.
Areas Served by Dallas Windows and Doors
Dallas is more than just a city; it's a vibrant tapestry of neighborhoods, each with its own allure. At Dallas Windows and Doors, we offer specialized door replacement and door installation Dallas services that resonate with the spirit of these localities. Although Dallas is where our heart is, our residential door replacement services extend to:
Uptown

Highland Park

Lakewood

Deep Ellum

Bishop Arts District

Greenville

Fort Worth

Plano

Irving

Arlington
Unlocking Dallas's Best in Door Materials Just for You
When it comes to door replacement, not all materials are created equal. We offer a curated selection of premium materials, ensuring that each replacement door is not only functional but also a statement piece. Our team in Dallas, TX, has handpicked these materials based on quality, durability, and style. Let's explore these materials and see how they can serve your unique needs.
Frequently Asked Questions About Door Replacement in Dallas, TX
Over the years, Dallas Windows and Doors, as one of the leading door replacement companies, has had the privilege of working closely with Dallas homeowners. During our interactions, certain questions consistently arise. Here, we address those frequently asked questions, backed by our expertise as a renowned door replacement company:
Dependable Front Door Replacement in Dallas, Texas
Your home's front door plays a crucial role in maintaining the comfort and safety of your home. We install high-quality doors that will protect your home, aid in energy audits, and most importantly, function properly for many years to come. Our team at Dallas Windows & Doors believes that the importance of a door cannot be overstated. We provide our customers the freedom to choose, and there is no wrong choice here. 
If you're looking for high-quality front doors in the Dallas area, go no further than Dallas Windows & Doors. Our exceptional exterior doors are made from the best materials, and our installation team can guarantee a quick and easy front door replacement process. We're here to make the job as simple and trouble-free as we can because we know how frustrating it can be to try to improve your home.. While we are in your home, we treat it with the care and cleanliness that it deserves. Our team will work with you to locate a suitable choice while keeping your needs in mind.There is no risk when you call us, in addition to the fact that we provide free quotes!
Residential Customer Reviews for Dallas Windows and Doors
"I couldn't be happier with my new
patio door
. The difference is truly remarkable. The team at this Dallas door installation company did an impeccable job."
"The transformation after my front door replacement Dallas project was astonishing. Quick and efficient service from the professionals!"
"Post the hurricane-resistant door installation, my peace of mind has elevated. The team was prompt, and the results are truly commendable."
"Choosing Dallas Windows and Doors for our
entry door
replacement was a decision well made. They perfectly captured our design ethos, and the outcome speaks for itself."
Get Started Today Your Dallas Window Installation Project Awaits
The spirit of Dallas, with its mix of traditional charm and modern vibrancy, deserves to be reflected in every home. Our team, deeply rooted in this culture, stands ready to ensure this.
Are you looking to rejuvenate your home? Reach out today and let's craft a solution that resonates with your Dallas essence.