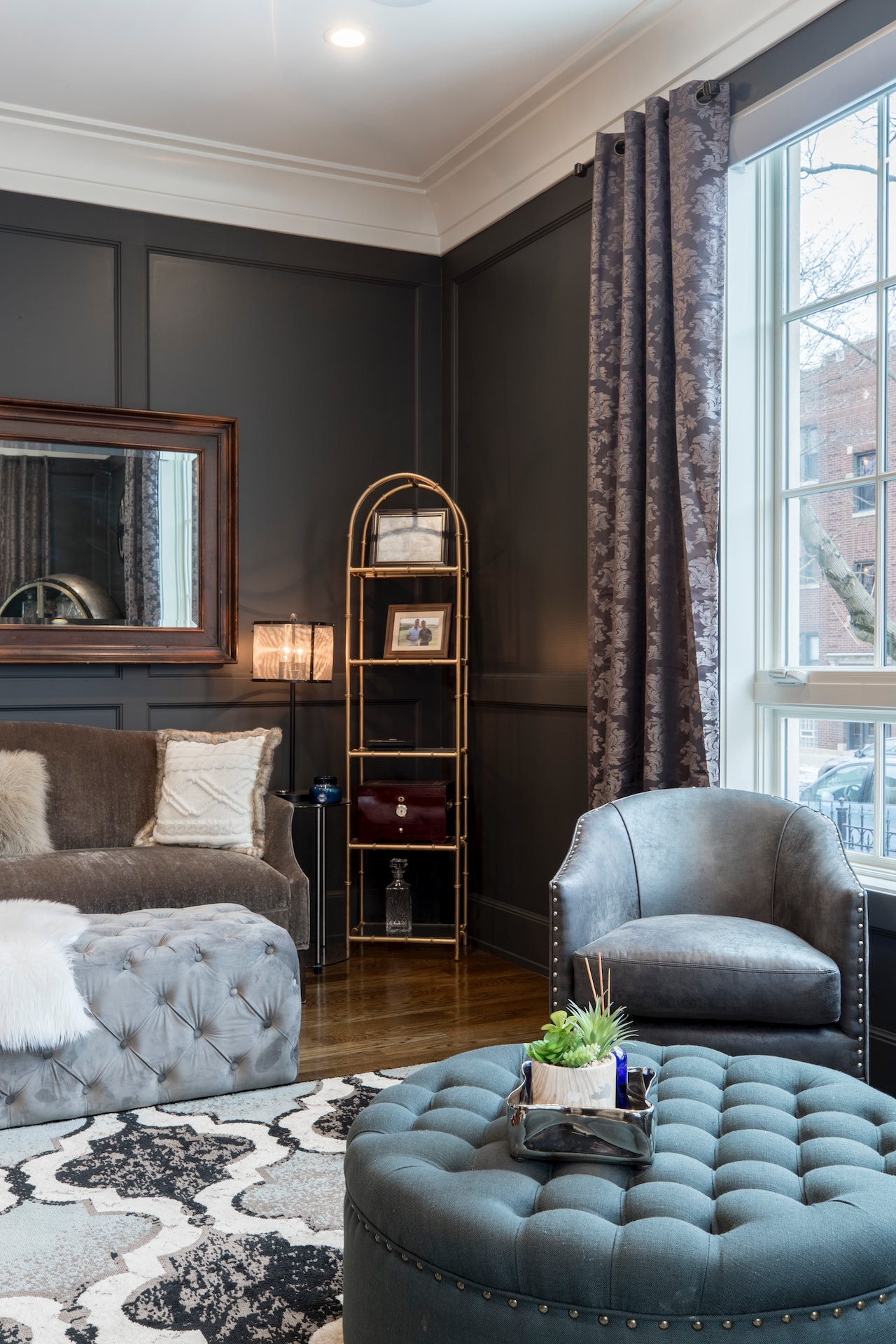 Sealing Trust, One Window and Door at a Time
Dallas Windows and Doors has become a staple in Texas, providing unmatched window replacement and door installation services for homes and establishments. Located in the center of Dallas, our name has grown synonymous with quality, reliability, and unmatched style. Our dedication to impeccable craftsmanship and our unwavering commitment to customer satisfaction have earned us a reputation that we cherish and uphold with every project.
From the start, Dallas Windows and Doors was a small local dream. Rooted deeply in the heart of Dallas, our company emerged as a small, locally-operated initiative with a grand vision. Over the years, as we took on more projects and met more families, we grew, and so did our legacy. Each installation told a story, each happy customer became a chapter, and significant milestones became turning points that steered our journey toward becoming Dallas's preferred choice for windows and doors.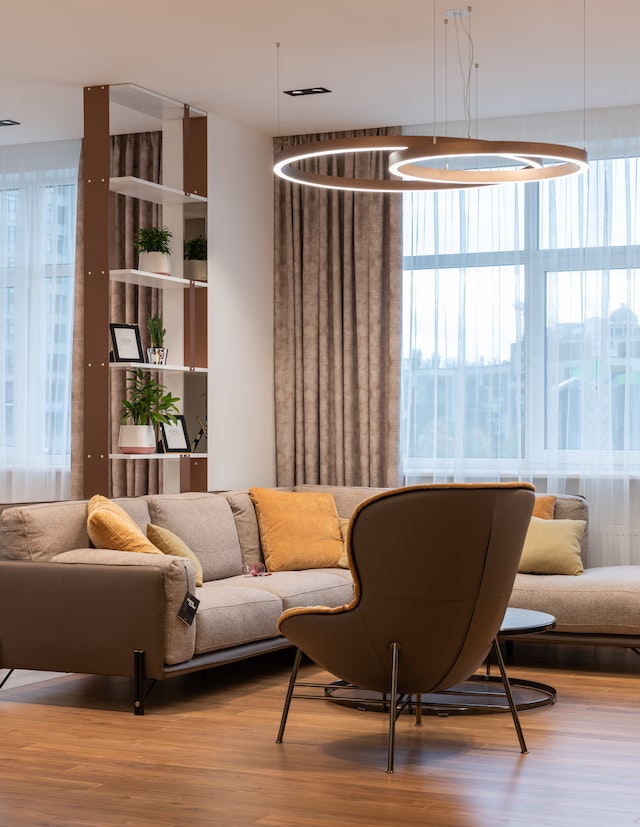 At Dallas Windows and Doors, our mission has always been crystal clear: To combine the art of design with the science of construction, offering stunning windows and doors that stand the test of time. We aim to enrich homes and establishments, bringing warmth, safety, and beauty to every corner of Dallas.
Our team of dedicated professionals handcrafts every door and window we provide and install. Based in Dallas, TX, they understand the city's soul, architectural nuances, and people. Each member brings a unique skill, an unmatched passion, and an unwavering dedication to the table. Their collective expertise and genuine care for our customers are what make our creations stand out. Come along with us and experience the incredible work we create in every project.
Our Six Pillars of Excellence
At Dallas Windows and Doors, excellence is the backbone of everything we do. We believe in upholding six fundamental pillars guiding our every step, from free assessment to installation. These core values make us who we are and ensure we deliver consistent quality every single time.
The Dallas Windows and Doors Advantage
Transform the look and feel of your home and establishment with Dallas Windows and Doors. Trust in our expertise to guide you to the best choices for your space. 
Reach out to us today to receive a FREE quote!